This was the second time that I've seen Waking Ashland this time was much better. It was probably the low stage that made it more intimate and just better. And also I thought the crowd was better this time than the last time. Thank goodness for Waking Ashland being mellow so no one would sweat more than they already did, haha.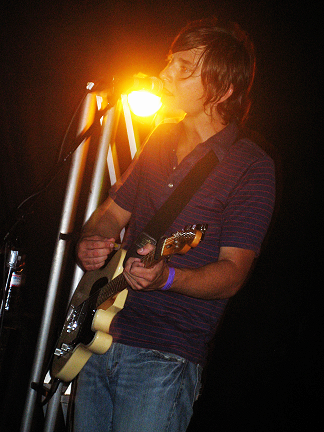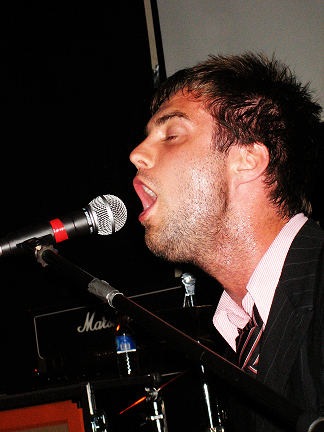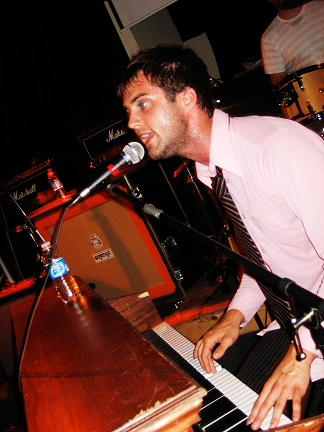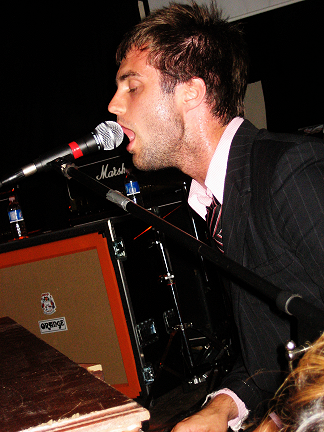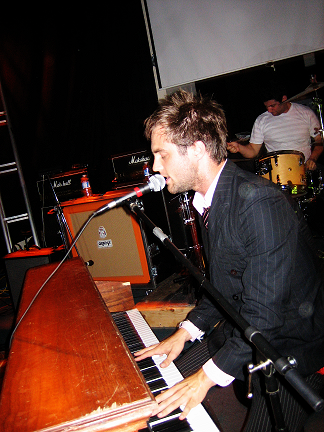 I took two videos: October Skies and Hands On Deck.

And because I don't think my friend won't update anytime soon haha here are her videos too: Rumors and I Am For You.